Optimal Health & Peak Performance Solutions
Experience an in-depth physical examination that evaluates your heart, lungs, abdomen, vision, hearing, and musculoskeletal systems. We also look at ergonomics and movement patterns to optimize your range of motion for work and fitness.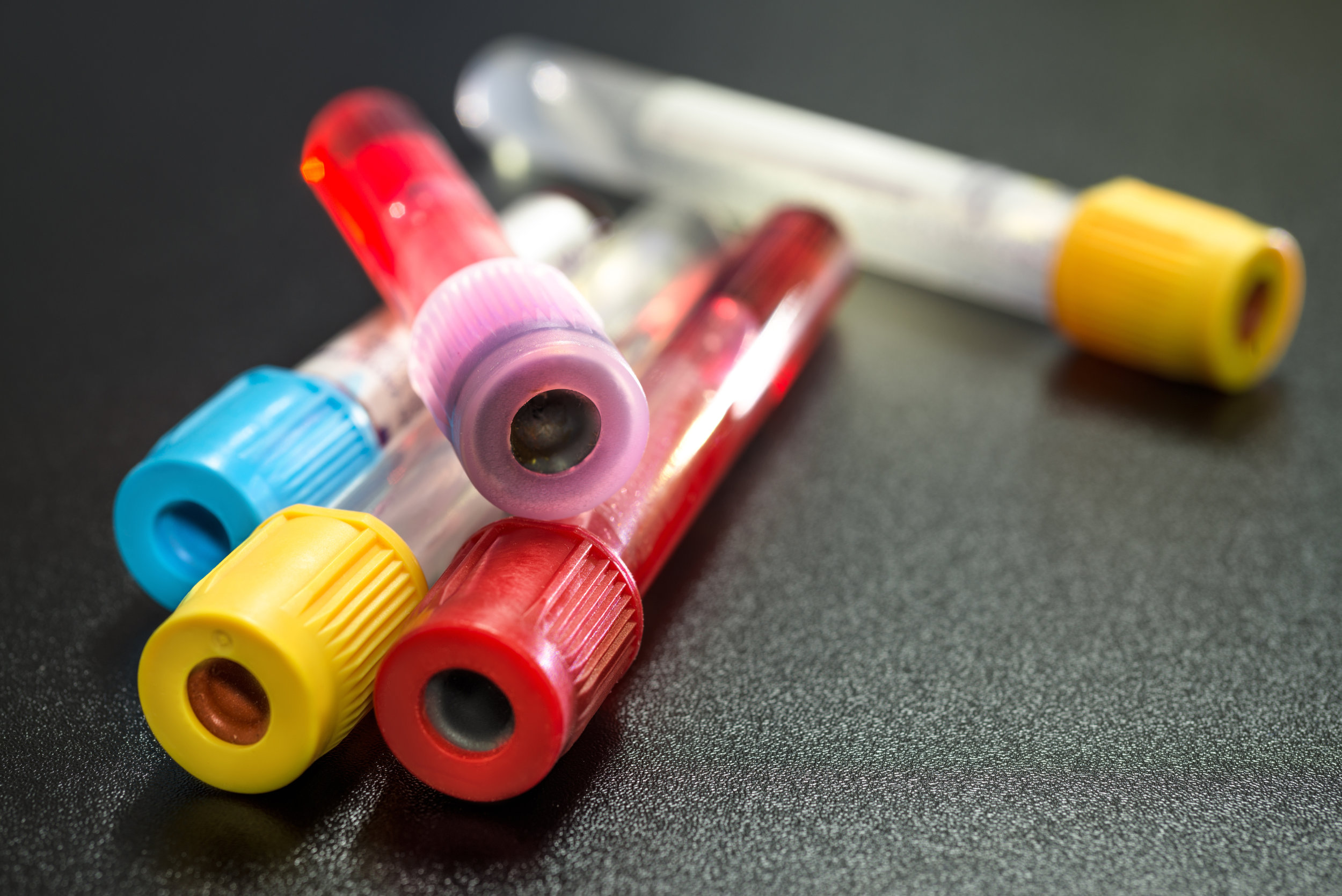 Using innovative DNA testing, we can assess nutritional status, hormone balance, organ health, immune response, toxicity, and gut health.
Diet and nutrition are the foundation of your overall health. We identify areas of toxicity, deficiency, and sensitivity while assessing your best nutritional supports and dietary preferences to develop a custom eating plan to improve your health.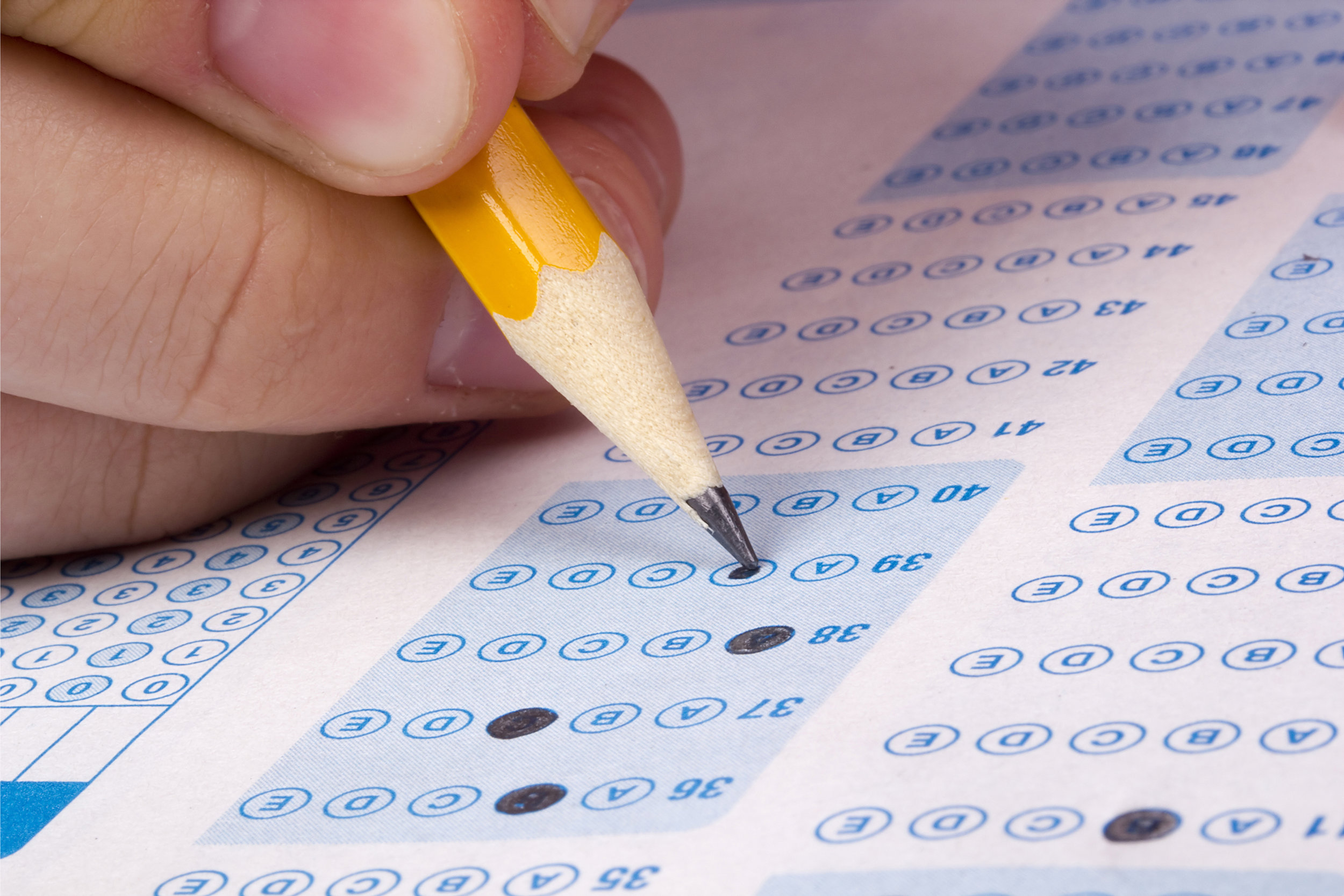 Assess your brain and autonomic nervous system function with a state of the art EEG, physiological testing, and computerized neurocognitive assessment to ensure homeostatic balance within the body.
Learn how to move and exercise to reduce injury and stress on the body while maximizing performance and boosting neurological function.
Take the guesswork out of your current physical status. Our in office body composition testing equipment will measure your visceral fat, muscle mass, and bone density. Follow up assessments allow us to track your improvements.
You'll receive a comprehensive, 100% personalized report regarding your wellness goals, health history, environmental exposures, fitness program, sleep patterns, relationship stressors, and stress management techniques.
You have the option to meet with a Certified Gallup Clifton Strengths Coach to understand your strengths and how you can apply them to your experience greater success in leadership, business opportunities, relationships, and finance.
Taking Charge of Your Health
Elite Health Exam
Visit our clinic to discover your unique genetic blueprint and a comprehensive look at your health through extensive body, brain, and biochemical evaluation, in addition to genetic testing.
Genomics INTERPRETATION
Visit our clinic or take part remotely in a full genetic work-up to discover your optimal conditions for sleep, nutrition, detox, hormonal health, and athletic performance.
Executive Health Coaching
Get the guidance you need to Implement your comprehensive assessment with our 6 and 12 month coaching programs. Our integrated medical and holistic team will work with you to provide the coaching solutions for your lifestyle shifts and provide guidance, support, and accountability as you change your nutrition, sleep, and exercise patterns to achieve an increase in energy, stamina, and improved overall health and wellness.
RESULTS-Based Recommendations
We'll sit down with you and provide you with a comprehensive overview of your results from all your evaluations and tests and give you recommendations to help you optimize your health.